Hey there, I'm Markus.
I'm a Freelance Full Stack Web Developer based in Fort Collins, Colorado. Welcome to my personal website, get ready for some great tips on programming, biohacking, and life in general. Enjoy!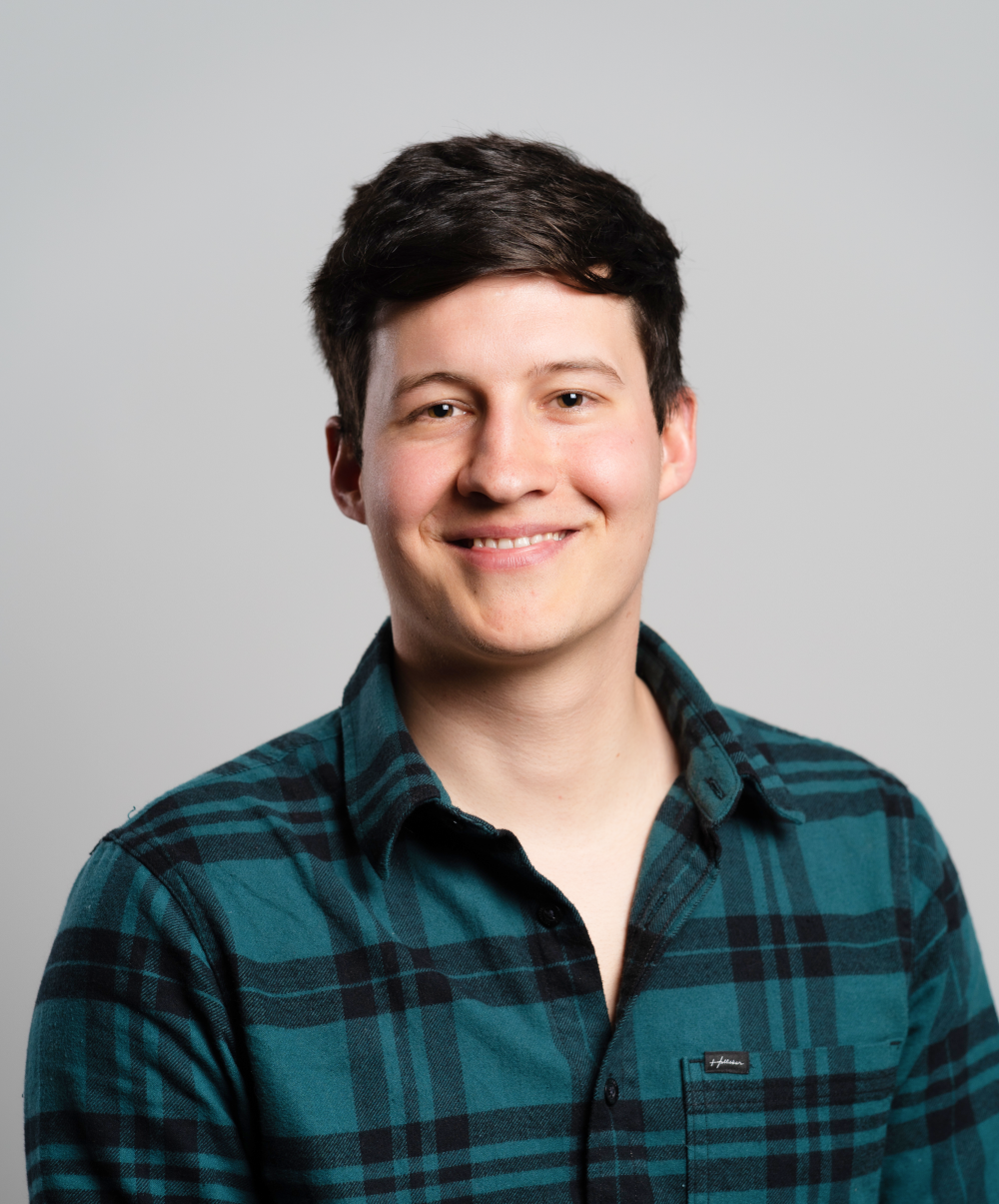 Projects that I am working on
Increasing transparency and accessibility for EVM contracts
Built with SvelteKit, Svelte, TypeScript, TailwindCSS, DaisyUI, Vite, Vitest, Playwright, Storybook, Chromatic, gRPC, Protobuf
All your services in one place, built by the community
Built with Electron, React, TypeScript, GitHub, Snapcraft
markushatvan.com
Personal website and blog written from scratch with Astro and TailwindCSS.
Built with Astro, Svelte, TypeScript, TailwindCSS, NodeJS, MDX, GitHub, Netlify
Do you need help with your product development?
It's my goal to create web and app solutions for go-getters that value code quality, high performance and consistency all while feeling supported and understood.
Get in touch
Past Open Source Contributions
If somebody wrote a book about your life, would anybody want to read it?